INTRODUCTION
Tim Ritchie and Associates have been providing Independent Valuation Services to private individuals, collectors, museums, corporate and civic institutions since the company was founded in 2000.
The company's position as an 'Independent' valuer (as opposed to valuation services being an arm of an Auction House or Art-broking company) is an important one. This underlines my own belief that the client is the most important part of the equation and that their needs are of paramount importance. My aim is to always provide discreet and bespoke professional services to our clients, without any of the inevitable pressure of a broader corporate agenda.
The company is centred around Tim Ritchie's specialist valuation experience with the flexible support and deployment, where required, of a network of specialists in a whole range of Fine and Applied Art disciplines. This approach allows the Company to flex the provision of services to suit the individual requirements of their clients, maintain a high level of specialist knowledge as a research resource and retain fees at a highly competitive level.
Tim Ritchie and Associates is based out of Oxford and valuations are carried out on a day to day basis throughout Southern England, regularly throughout the rest of the UK and also abroad as required.
As a leading independent consultancy, we are able to offer a genuinely client oriented approach. We provide discreet and bespoke professional services to our clients, unburdened by the inevitable wide corporate agendas of the major auction houses.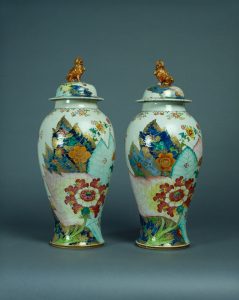 TIM RITCHIE AND ASSOCIATES
Tim Ritchie
Before setting up Tim Ritchie and Associates, Tim had spent over 19 years working in the International Auction world, firstly at Bonhams, in Knightsbridge in 1982 and later on finishing as Director of Valuations at Phillips. He started work in the Furniture department and transferred to being a Specialist Valuer, in 1987. Today he is able to offer his clients 33 years of experience in undertaking valuations.
Associates
The vast majority of Specialist Consultants have been gathered from respected ex-Auction house colleagues and contacts in the commercial art world, of many years duration and cover a multitude of highly specialised disciplines.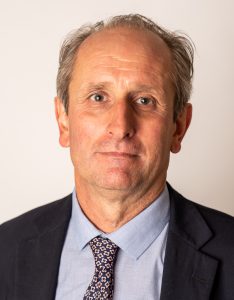 VALUATIONS FOR INSURANCE
Our Approach
Insurance companies often put pressure on their clients to keep valuations reasonably up to date, as in the event of a claim, it is obviously too late to update the policy and any shortfall in settlement can add insult to injury. Insurance valuations are traditionally based on 'Retail replacement prices', (the cost of going to a shop and replacing without undue delay) or, as is increasingly the preferred case these days, on some variable of an 'Open Market value', (the intrinsic value of the object). This gives clients a variety of options and, importantly, makes the pricing side of the valuation process both subjective and personal. It is crucial to put all the options before the individual client, discuss pros and cons of each and to form an understanding of the views of each and every client, so that the final document produced is a genuinely bespoke product that fully suits the needs of the specific client.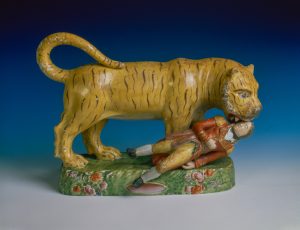 The Service
The scope of Valuations can range from being highly selective to being fully comprehensive detailing the 'full contents' of the home. In either case the document is structured by Category and a Location basis, so that both the needs of insurers and clients are fulfilled. Descriptions are comprehensive and supported by photographs alongside the text. The formal bound valuation documents are supported by the provision of additional photographic records and a digital version of the valuation.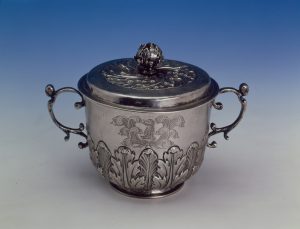 Data Security
This is an extremely important issue and the ongoing guardianship of client data and confidentiality has been and remains of paramount importance.
Specialist Knowledge
Specialist consultants can be deployed to a client's home to provide valuations of highly valuable or specialist components of a client's collection, where this is requested. The most common incidence for specialist valuation knowledge is for an FGA (qualified gemmologist) jewellery valuer or for a book specialist for antiquarian libraries.
Fees
Fees are charged on a time-spent basis and not on a percentage scale-fee basis. This is on a half-day or full day basis and the aim is to provide clients both a competitive as well as professional service.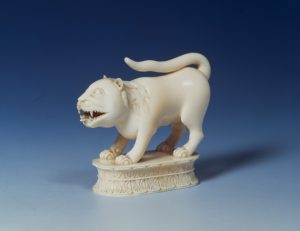 VALUATIONS FOR PROBATE, INHERITANCE TAX PLANNING, FAMILY DIVISION and OPEN MARKET (SALE)
All of the above requirements for a valuation are based upon the provision of an estimated current Open Market (Auction) price of the objects in question. Knowledge of an extensive range of disciplines is fundamental and knowledge of current market values and/or full competence to fully research these, is essential.